Stuck in a rut? Here is how to unstuck in 6 steps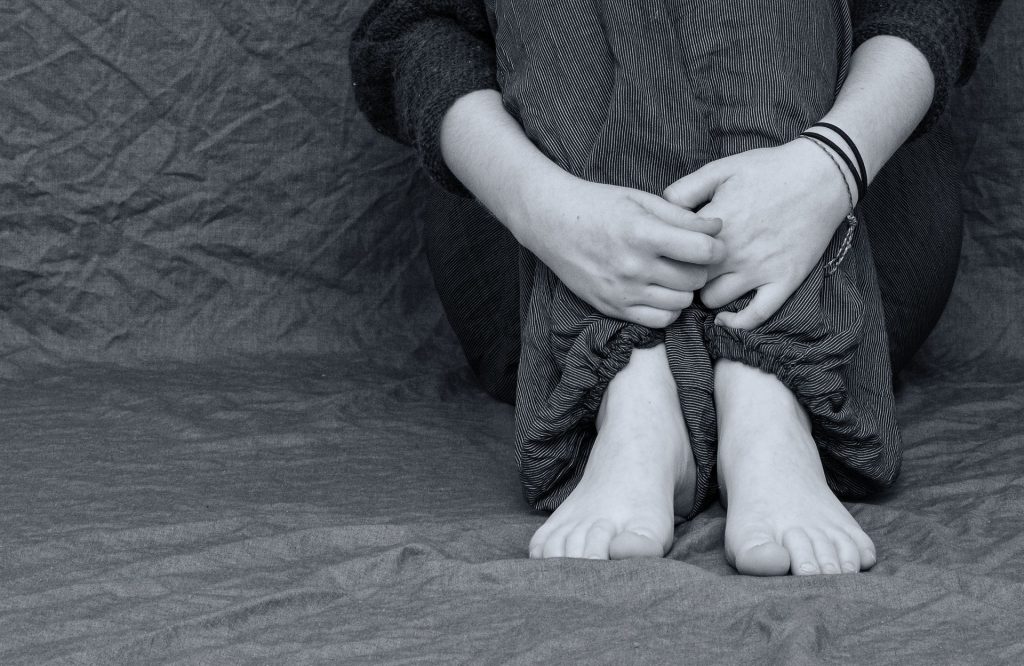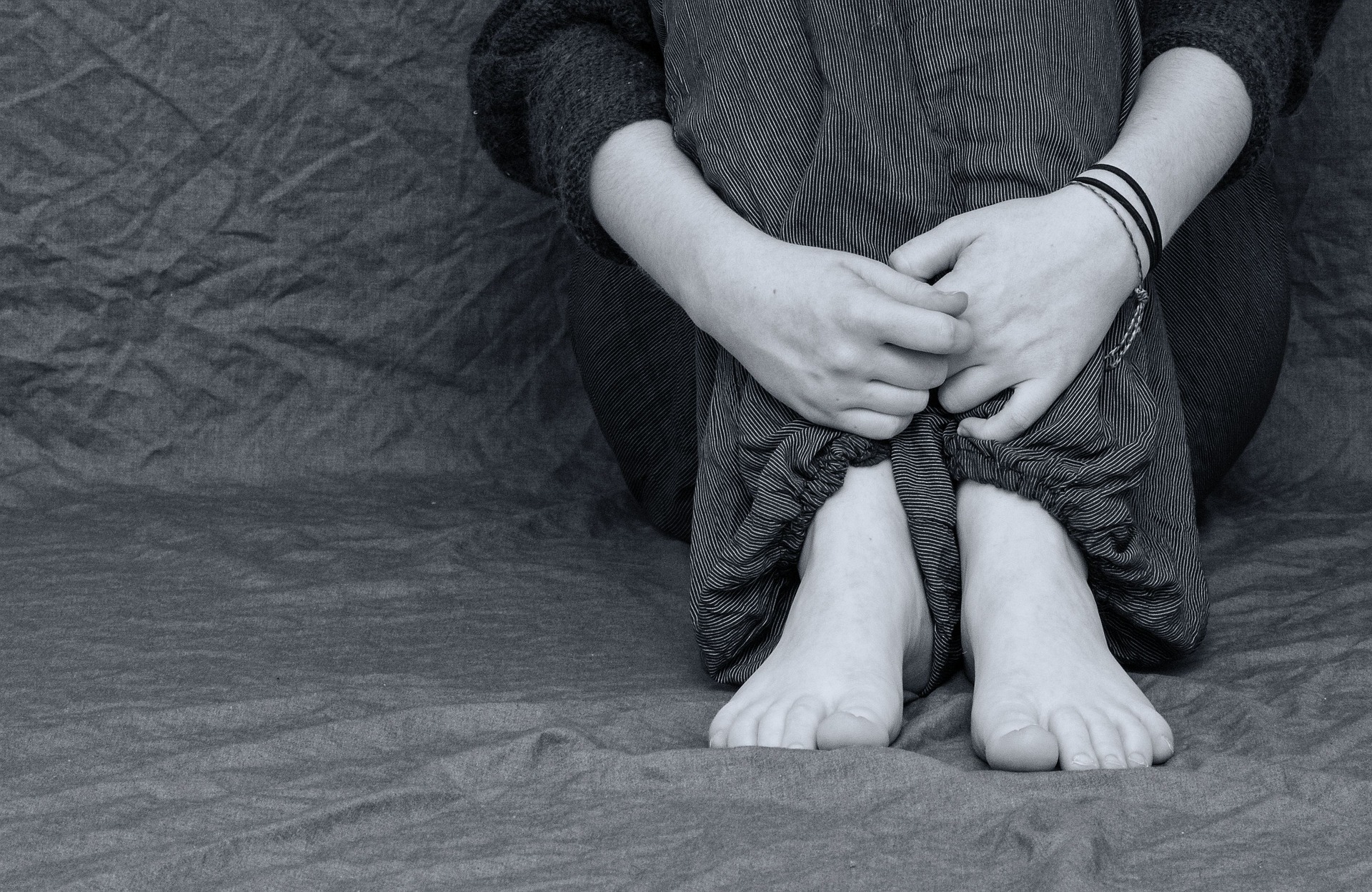 Maybe you just need to (re)develop passion for the journey.
We are all passionate about something. Or maybe not all of us. Let's just say that passion is something that either comes naturally, or doesn't come at all. The thing is: we can't force becoming passionate about a person, a job, a place, or our whole life. No, we can't force it, but we can use a strategy.
What if you don't like your job anymore or the place where you live, and you can't do anything about it right now? (Or, at least in your perception you can't).
Situations like that make many people recoil in frustration, bitterness, and be in that state of "life sucks". Some become complacent; others, stressed and imbalanced. Some have hopes for better times, but in any case all of them are feeling deprived of one important thing that would make them feel better, regardless the present situation: passion for their own life. Not only for their job or the place they live. But for life! For themselves, even!
The problem is that we tend to rely on things and accomplishments to be happy. We idealize a situation, a job, a partner, a place as if only that idealization would bring us what we really need and want: total happiness. Then, things go awry and suddenly we don't want to be committed to them anymore. That's lack of passion. And that's detrimental to our well-being.
When that happens we must inject passion in our life again. If you don't like the semantics, change it. Adapt it to your style. Perhaps the words commitment, dedication, enthusiasm can fit better your situation and profile. I personally like passion because it translates to me a sense of exhilaration and exuberance. And that's magic to me!
Now, how to develop passion for the journey when things look a little fuzzy?
The "how-to" is the most difficult part. When we naturally don't have passion for something it feels quite awkward, or even impossible to make up some passion out of nothing. It may be awkward at first, but I'll tell you, it's not impossible because I have done it!
If I hadn't I wouldn't be writing this today, because I'd be living a totally unhappy and unfulfilled life. What I found, and how I found it, I want to share with you – just in case you are, too, in a similar situation, walking aimlessly through life like I was one day. For lack of passion for the journey I was in.
Of course the miracle didn't happen overnight. In fact, it wasn't even a miracle, for this kind of awakening is a natural result of choice. One day I simply got tired of being unhappy and unfulfilled (it does get old, doesn't it?) and I said to myself, "Stop!" And I started looking for solutions instead of dwelling on the painful emptiness. So, it took some time, lots and lots of valuable books, reflection, self-pity, hopelessness, many tears, and perseverance. And then, layer after layer of small transformations I finally got it!
My observations
I discovered that to (re)develop passion for my life I just needed to love myself first. Again, you know what I mean?  If passion was lost, self-love certainly was, too.
Then, I had to stand my ground and be firm to my own principles, dreams, goals, and my own happiness. To create, or recreate passion for my life I had to let go of old sores and idealizations. I had to reshape my dreams and desires. I had to reduce my level of compliance and acceptance of what was not really me, and start recreating that Rosangela I was about to lose. Or, that I have lost, in a few instances.
THAT is my recipe for injecting passion in life. In my experience, that's one hundred percent necessary for living a better life, regardless how bad the scenario might be. After all, it's not what's happening that imbalances us, it's the way we react to it.
Our perceptions and reactions dictate the quality of life we have. Think about that for a moment.
This is what I did…
Summing up, here is the step-by-step process I went through to bring passion again into my life:
1. I said, "Enough! It's time to come up for air!"
2. I surrounded myself with helpful literature (you can find them in Resources). I didn't just read self-help books.  It was serious business, not pastime or curiosity. I put myself in studying mode. I reflected, I practiced, and I made changes.  I had to make changes!
3. I allowed myself to be miserable during transition. And then, I let go of being miserable. It's a powerful healing process, which I learned from The Sedona Method. I'm very grateful for the lessons Hale Dwoskin has taught me.
4. After allowing things be as they are, and letting go of them and of any feeling of "pitiful me", the overall situation started changing quite quickly. I started seeing the light. I started being more motivated. Motivation is the predecessor of passion.
5. Then, came the realization of a new me. That happened because I no longer had the blinds of self-pity, hopelessness, and resistance. Awareness of my inner power and self-love came in place naturally. That made me feel charged with new life, perspectives, objectives, which took me to the ultimate step:
6. the awareness that no matter what is going on around me or it's opposite to my expectations, I am the only one who can change the way I react to those things. So, I ultimately changed the way I was reacting when facing less-than-optimal situations or outcomes. By changing that and being in a neutral (non-reactive) state I got a hold of myself again, my objectives, my inner presence – and that was the fundamental feeling. The feeling that I was with myself, the feeling that I was my best asset, my best friend, my best accomplishment in itself. That was passion back to my life. And I was out of the rut!
…and what I got in return:
Since then I have felt much more balanced, enthusiastic about my work, compassionate and calm about external facts, confident about my new projects, and joyful. It's like recovering that child-like wonderment.
I passionately wish you the best! If you need, go beyond and find yourself! Unveil your inner power. Trust!
Much Love,
Rose T.
P.S. I think, "if I had a hard time overcoming a temporary (but long) lack of enthusiasm for life and myself, wouldn't other people suffer from the same stuck-in-a-rut syndrome?" I'd love to read your comments, below. Have you gone through similar experiences? What's the worst part for you?
Photo Story:
"Stuck in a rut" – my title for the featured photo by Anemone 123, Pixabay.
Thinking of someone who would like to read this?
Please, share!