5 Steps to Raise Your Vibration
2nd. Edition/2020
This is a plain, no-nonsense e-booklet, yet a strong and effective guide to transforming lives.  It shows and explains the foundation of advanced manifestations, like self-healing, prosperity, better relationships, and well-being.
Learning how to live in high vibration is a process and there is a lot more to it, however, when you build a solid foundation your results are permanent.
The five steps I teach in this book are valuable actions that I have consolidated from my own learning-and-practicing process of feeling better. Those are the main things I remember to practice daily. And they have greatly helped me be the best version of myself.
That's the reason why I share it with the world. It's like sharing happiness! 🙂
Please grab it and enjoy it! Free download at the end of the page.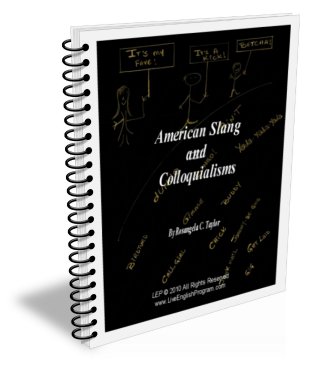 Did you know that you add a lot more meaning to my work, just by reading me?
As a token of my appreciation, please accept this gift: