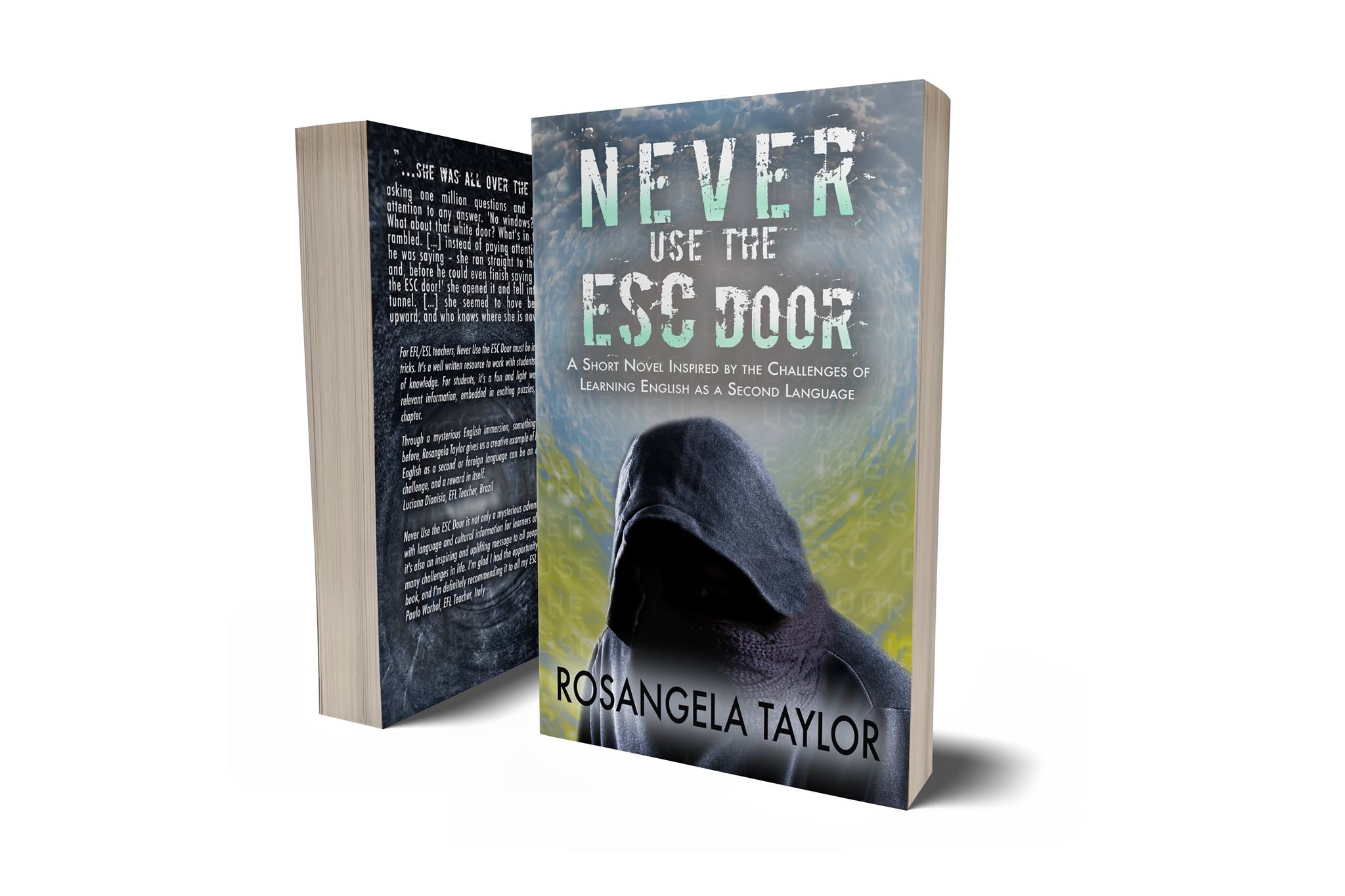 Author
Rosangela C. Taylor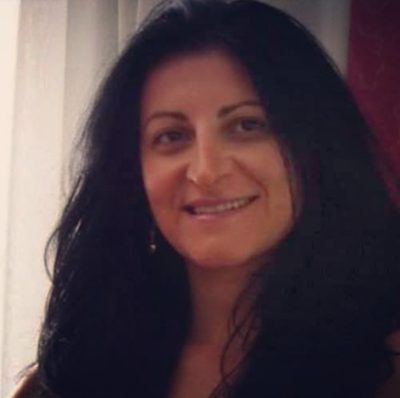 Writing brings clarity to my thoughts, which then may shed some light on yours.
That's why I write.
Content that makes a difference. Books created under my 3Es Motto:
Educate
Entertain
Enlighten
My honest reviews of books and other written pieces I consider worth sharing with my readers, students, and clients. If you'd like to have my review on your written creation (displayed on any media and here as well), please contact me.
Didactic material and personalized tutoring/coaching for English learners of any skill level.
Specialized writing tutoring, editing, consultation and coaching for writers who don't have English as their first language.
In English and Portuguese, only on subjects of my expertise and interest, such as learning and teaching strategies, ESL/EFL, communication, writing mechanics, self-publishing, and personal development/spiritual growth.
Please, contact me for more details.
Mind and heart in the same frequency. From my spiritual and scientific understanding of existence, I share in these articles my lessons, experiences and thoughts on emotional balance, quantum healing, consciousness expansion, and a few other deep subjects worth reading and pondering about.
PhotOetry
My unique take on contemplative photography and poetry, as a means to relax the mind while expanding my perceptions and exploring new realities.
Books & Other Writings
by Rosangela C. Taylor
In the Works
From Breaking Down to Breaking Through – A Genuine Story of  Transformation 
Publication scheduled for: Sept 18th, 2022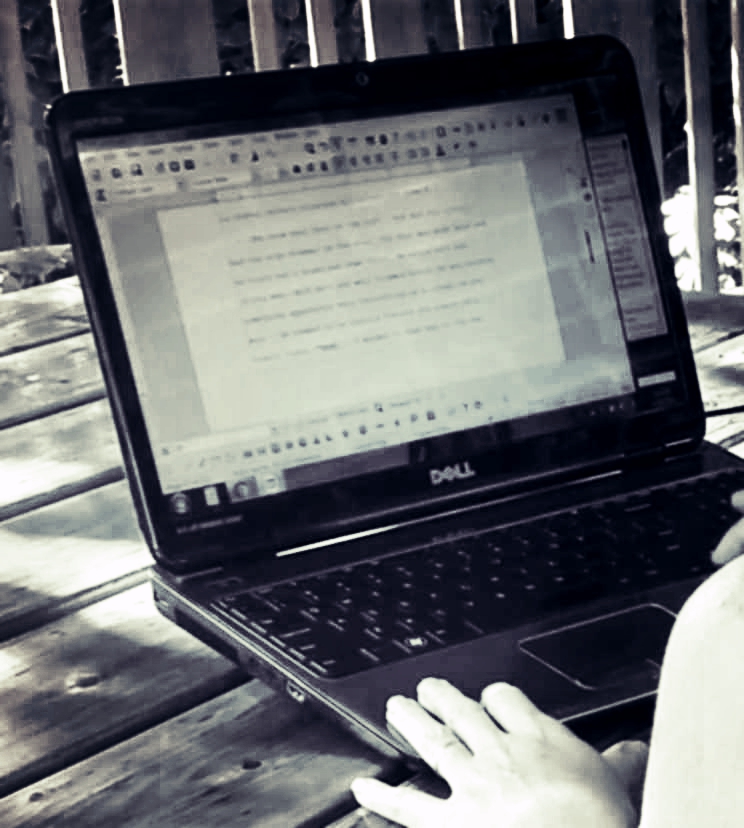 This is a long-time project. I've been working on this book since 2017 and I keep on keeping on.  There is a lot to research, study and experiment, so it takes time.
It's All About Your Energy!
Five Steps to Raise Your Vibration
2nd. edition, 2020.
Digital format, free.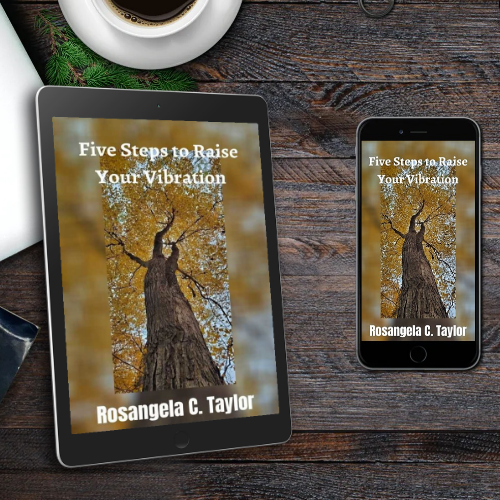 When you notice you are getting trapped in a low  energy frequency, remember the Five Steps to Raise Your Vibration, and make a conscious effort to get out of it. 

In this concise e-book I explain the five basic ways that always work for me in the process of keeping my personal energy vibrating high.
Best Educational Novel for English Learners!
Never Use the ESC Door
1st. edition, 2016
Available in paperback and digital format.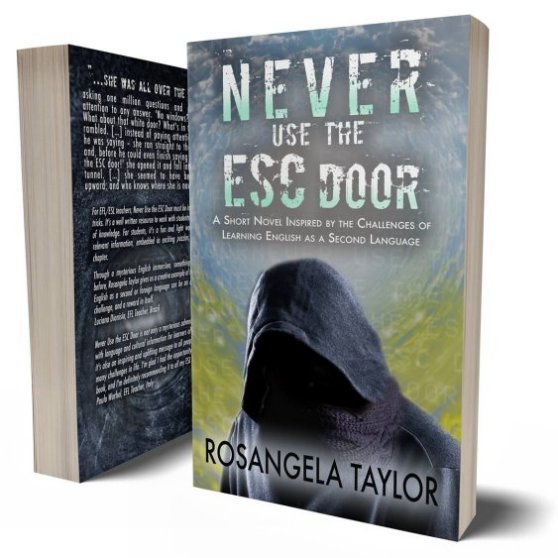 Never Use the ESC Door is a surreal story of five English learners who will become your friends and show you many things you might not have thought of yet. 

This is an unprecedented literary work in the field of English as a Second Language. It's a fast-paced novel, full of adventures and resources for ESL learners/users. It's Educational, Entertaining, and Enlightening!
ESL Resource / Glossary / Learning Tool
American Slang and Colloquialisms
1st edition, 2010
2nd ed. soon to be released, re-edited, with new cover.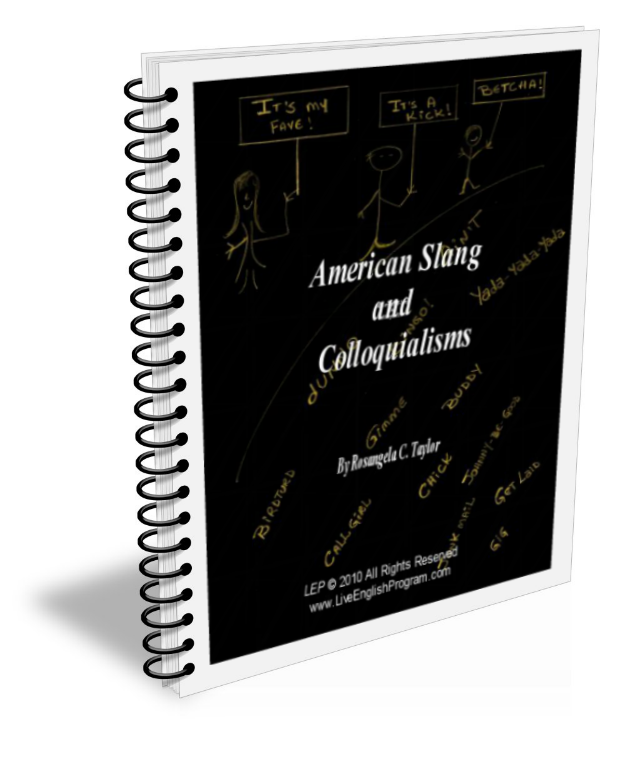 English learners from all over the world have great interest in learning colloquialisms. It's only
natural, since colloquial expressions make about half of our daily conversation in the USA. Or even more, among certain groups!
ESL Resource / Glossary / Learning Tool
 American Idioms – A sample of what Americans speak every day
1st edition, 2010
2nd ed. soon to be released, re-edited, with new cover.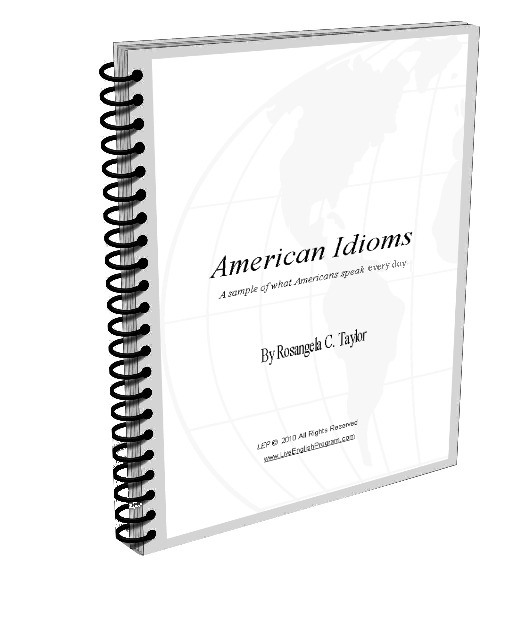 Idioms can be a challenge for many ESL learners. This booklet can shed some light on the subject!

The expressions featured in this concise glossary are some of the most used in America; they come with explanations and examples of usage, and also with the equilvalent expression in Portuguese.
Other Writings
Over two decades of wordsmithing.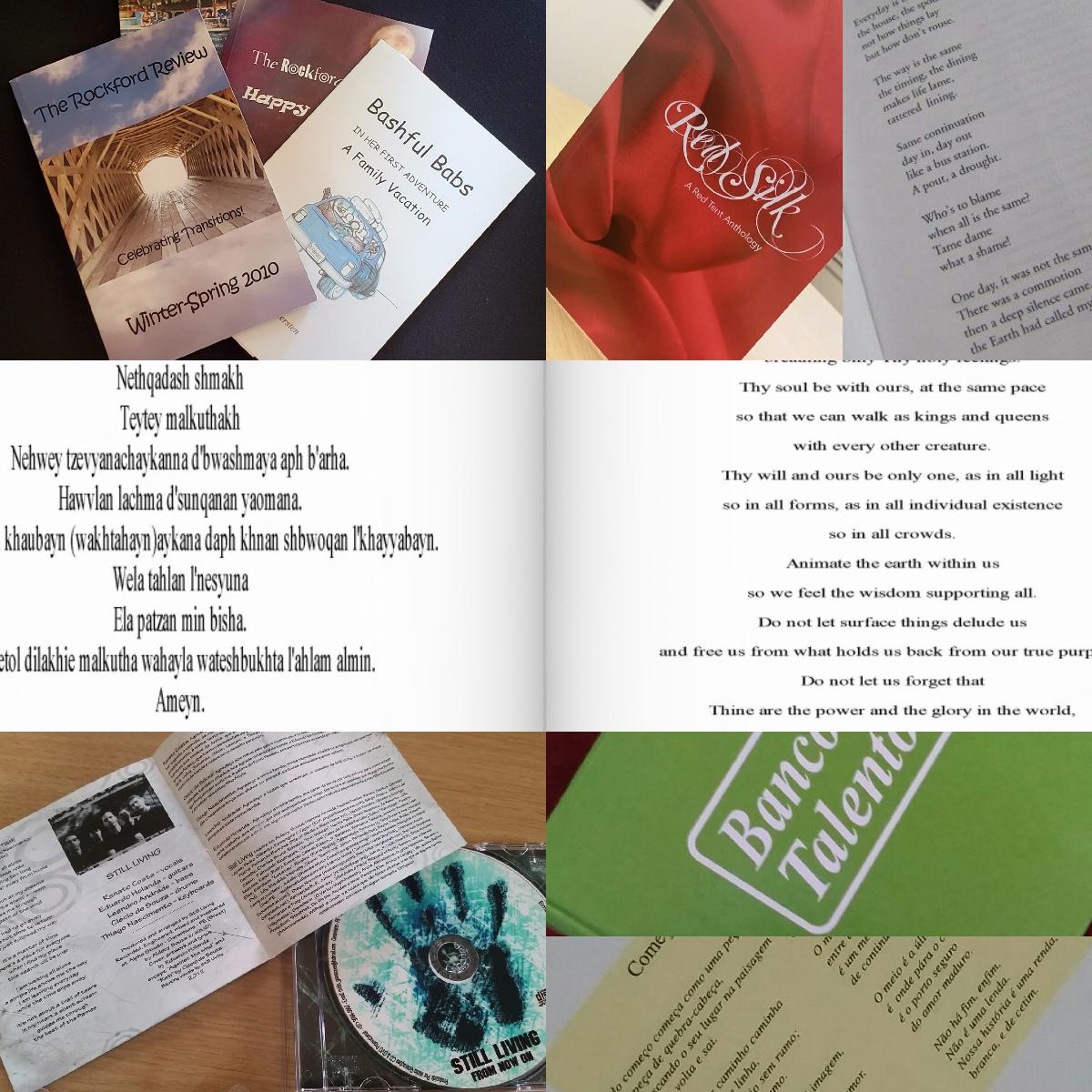 Editorial services, translations, poems, and copyediting are just some examples of a journey filled with love for words, with and beyond my own words.
I bought Rosangela's book Never Use the ESC Door after reading her posts on the internet, observing her helping people learn. Rosangela Taylor has created a book that teaches English through a story with very engaging characters and events. As the characters go through different experiences, we learn, too. English is something I need to improve, and she is a great teacher, with a sweet and entertaining personality.
"Sometimes, answers come from places and by means you would never imagine."
~The Mastermind~
Never Use the ESC Door