Author
Rosangela C. Taylor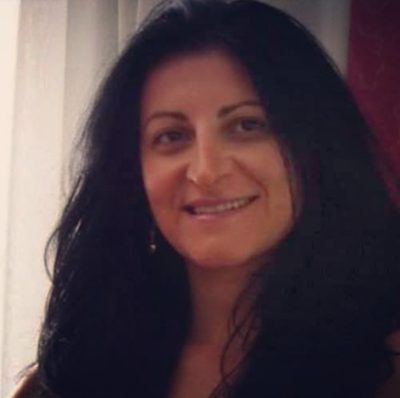 Writing is a neon bridge. A fantastic connection between my mind and yours.
Everything is Energy!
Five Steps to Raise Your Vibration
2nd. edition, 2020.
Digital format.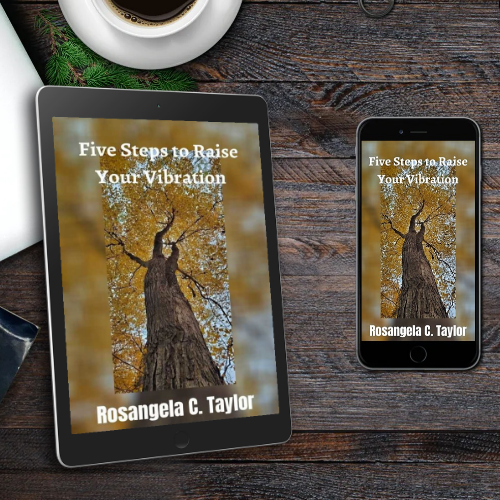 When you notice you are getting trapped in a low  energy frequency, remember the Five Steps to Raise Your Vibration, and make a conscious effort to get out of it. 

In this concise e-book I explain the five basic ways that always work for me in the process of keeping my personal energy vibrating high.
Best Educational Novel for English Learners!
Never Use the ESC Door
1st. edition, 2016
Available in paperback and digital format.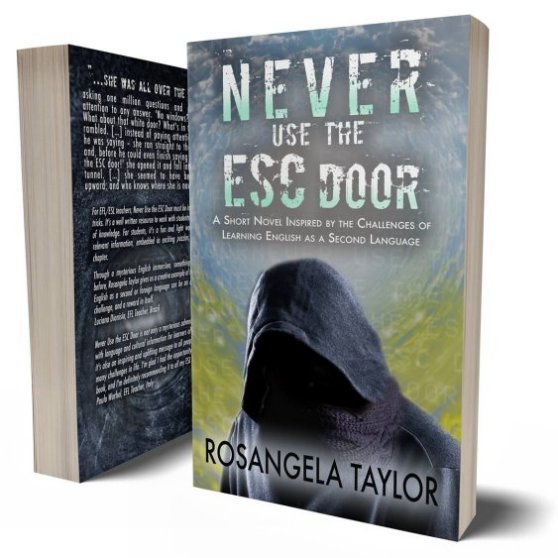 Never Use the ESC Door is a surreal story of five English learners who will become your friends and show you many things you might not have thought of yet. 

This is an unprecedented literary work in the field of English as a Second Language. It's a fast-paced novel, full of adventures and resources for ESL learners/users. It's Educational, Entertaining, and Enlightening!
ESL Resources / Learning Tools
American Slang and Colloquialisms & 
American Idioms – A sample of what Americans speak every day
1st edition, 2010
2nd ed. soon to be re-edited and released with new covers.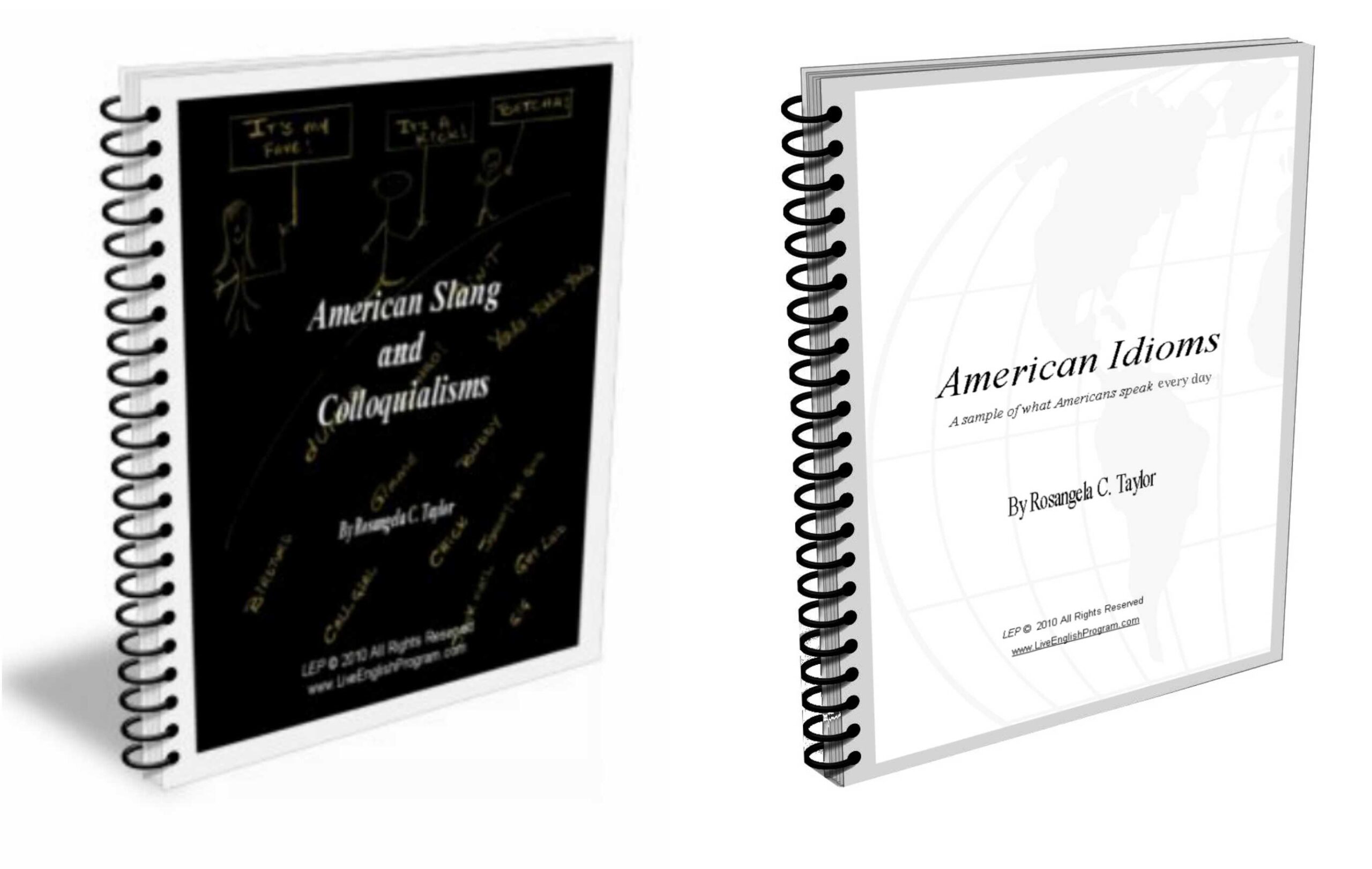 English learners from all over the world have great interest in learning colloquialisms. It's only
natural, since colloquial expressions make about half of our daily conversation in the USA. Or even more, among certain groups.

The expressions featured in these concise glossaries are some of the most used in America; they come with explanations and examples of usage, and the idioms bring also their equilvalent in Portuguese (a bonus for Brazilian EFL/ESL learners).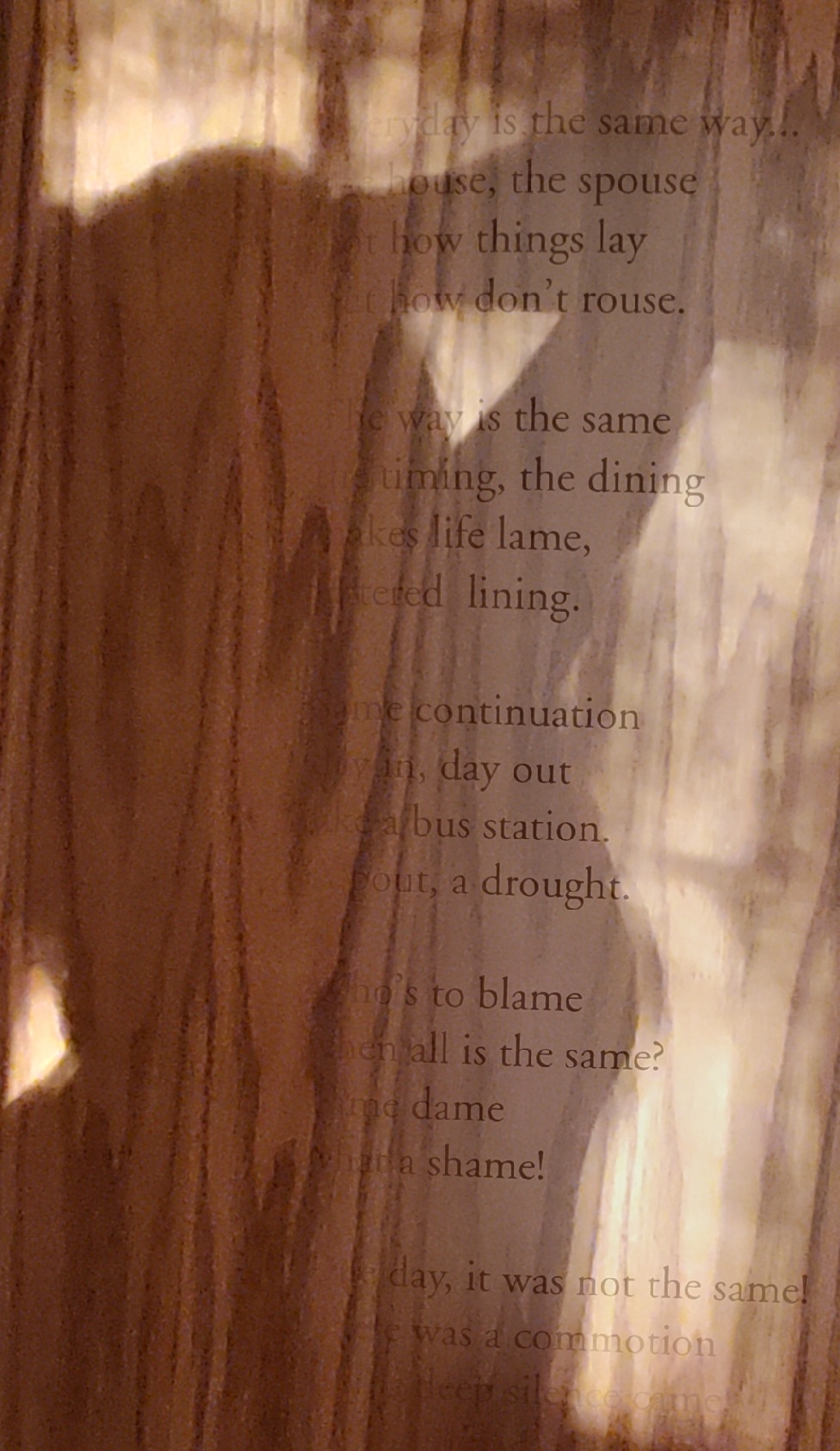 If an image is worth a thousand words, imagine how much more powerful it becomes when we add a little poetry to it.

Enjoy my Photography and Poetry blend to relax the mind while expanding your perceptions and exploring different realities.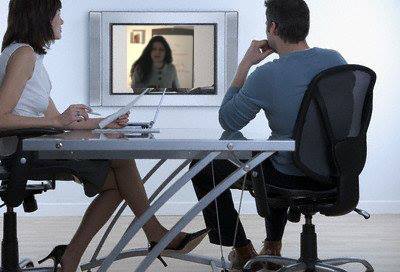 Live English Program is an online ESL/EFL program I develop, with optional personalized tutoring/coaching for English learners of all skill level. 

Besides the ESL programs and books I write, I also offer specialized English writing training, editing, consultation and coaching for ESL writers.
I bought Rosangela's book Never Use the ESC Door after reading her posts on the internet, observing her helping people learn. Rosangela Taylor has created a book that teaches English through a story with very engaging characters and events. As the characters go through different experiences, we learn, too. English is something I need to improve, and she is a great teacher, with a sweet and entertaining personality.