Have you ever missed something you never experienced?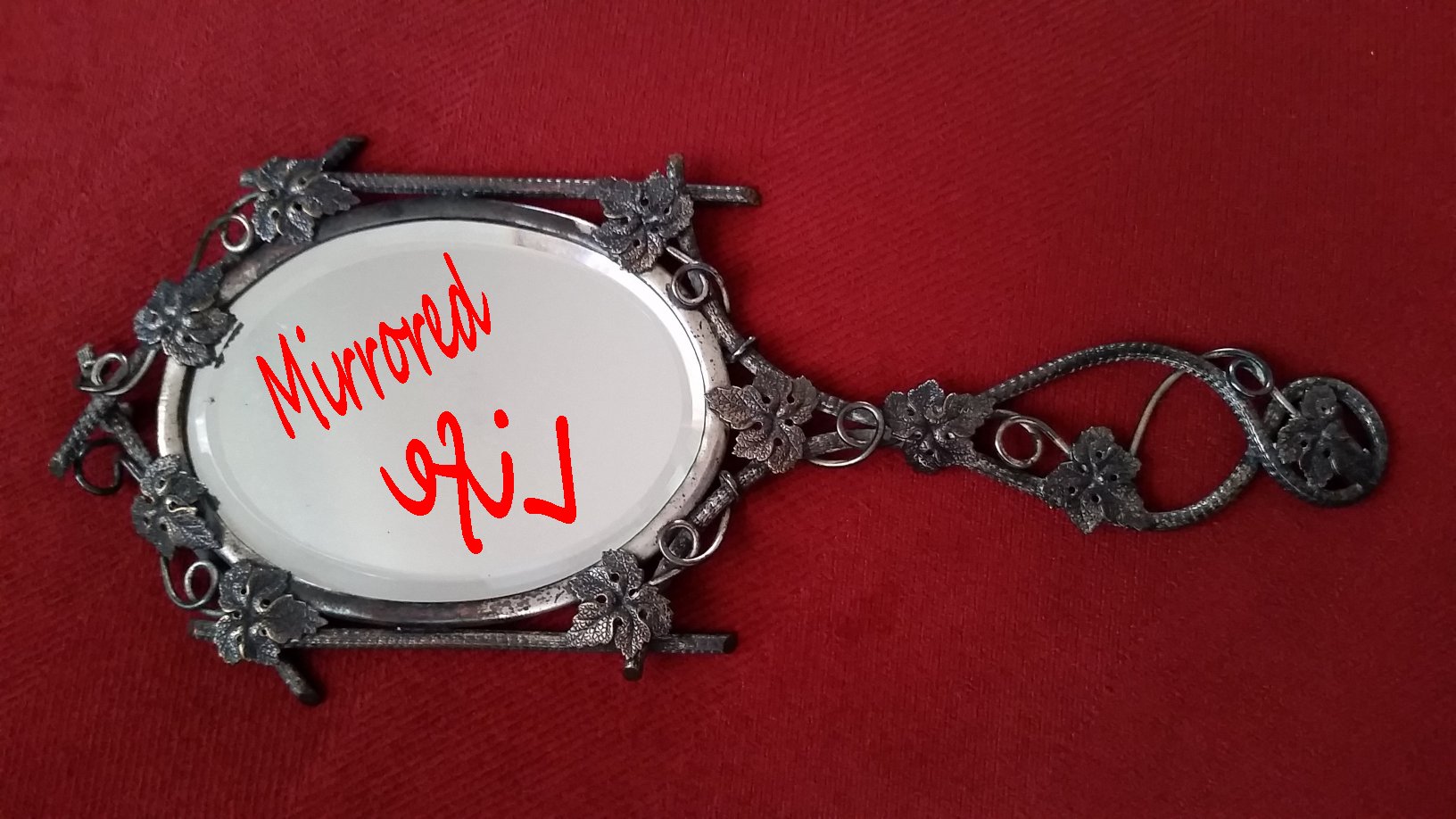 Most of the time we see the world according to our own perceptions only, disregarding other viewpoints. It's all based on what we know (or we think we know), on our past experiences, observations, and programs. And most of the time we end up interpreting art the same way. Like a painting, a song, or a poem.
There are only two ways to interpret life, and art. One, quite limited, is under our own biases. The other, is by considering a wide scope of ideas, experiences, possibilities, and even the unknown and what might be considered impossible. They all play an important role in seeing beyond what we think we see. (More on "beyondness" here, and here).
So, take a leap with me beyond the possible and into the impossible (or what's perceived as impossible) and have a look into the future. Better yet, miss the future. Have you ever missed something you never experienced?  I have!
I transformed that notion in a poem. That was my challenge for today, the PAD Challenge. In case you haven't heard of that yet, it's the challenge of writing one poem a day during the (inter)National Month of Poetry (April).  It's fun!  It pumps my creative juices, it forms new neuron pathways, and it's quite relaxing!
Every year, when I can, I take the challenge. Last year I couldn't, but now I'm back with new poems. Besides all the positive effects of writing poems, the PAD Challenge by Writer's Digest also keeps me on track with my "poeming away". Because of their initiative, and comments from readers and other poets, I have so far created around ONE THOUSAND poems!
Robert Lee Brewer, the blogger of Poetic Asides, leads the challenge and suggests a new prompt every day. For the , 2017 April PAD Challenge: Day 1, the prompt or the theme to poem about was "reminiscence".  So, here's what I did. I'm warming up, yet. 😉
Mirrored Life
I long that spring-time date
when I turned ninety-eight.
There wasn't much to bloom
but harmony filling the room.
My senses were more awake
the vision, more acute and clear.
While smiles were never fake,
were white, young, from ear to ear.
I was stronger, inside and out
I feared no more, I saw no fault
in the world, or in myself.
Everything was as it should be
with or without my help;
everything was perfect for me.
I was free from third-party concepts
and mass ideas that everyone accepts,
I was more confident; I didn't give a hoot
I was in peace, non-reactive and astute.
I long that time when I was young
with abundance of time, at ninety-eight
but somehow, from there, I was flung
to another dimension and time gate.
And here I sit, turning forty-nine
looking back into space and time,
seeing the reflection of what I was
at ninety-eight, simply sublime.
But then, there was a pause.
A still moment. And retraction.
I heard steps, whistles and applause.
They were waiting for my reaction.
They were the years to come
and also the years gone.
My personal eon.
And then some.
Looking in the mirror,
I saw another mirror
and two lives at the same time,
when I turned forty-nine.
As the old saying goes, beauty is in the eye of the beholder. And so is art.
One of the many beauties of poetry is that it can tell us different things, each time we read it. And it's fascinating to discover how different people interpret art – according to their own perspectives and experiences.
What's your way?  What do you see in Mirrored Life? I'd love to read your comments below.
Rose T.
Photo Story:
"Mirrored Life" by Rosangela Taylor.
This is a photo of a historic mirror on a historic red chair. My husband, who was temporarily working in Sao Paulo, Brazil, in 1998 (we hadn't met yet, at that point) bought this mirror at a flea market on Avenida Paulista, known as MASP Antiques Market. Later on, I ended up with this mirror among my trinkets. There is something special about this mirror, I don't know what is. I think it's a Magic Mirror! 🙂
Thinking of someone who would like to read this?
Please, share!