Photo Gallery
Photography is not only an art; it's communication with the world and with our higher self.
Creative expressions relax the mind and allow us to recognize the forgotten beauties in life. The fur of a cat, the center of an orchid, the craters of the moon, the shape of the clouds, the texture of a leaf, gatherings, food colors and shapes, and all daily wonders that we (so many times) take for granted.
I make photos with the help of my digital camera (Canon SX20, 12.1 MP) and my Samsung S5, which has a great camera. I sometimes edit my photos with PhotoShop Pro, Gimp and other free platforms and apps, but usually my photos are displayed in their original form. The idea is to capture and share what the eyes see, under that particular and real light, color, and shape. What you see in most of my photos is the real captured moment. The featured image of the article  The key to a fairy-tale life is not under the mat  is an example of that: the sun rays just appeared for my photo, at that exact moment, shining through the leaves of the tree and making that magic rainbow. As soon as I finished shooting, the sun went in. I just happened to be in the right place, at the right time.  🙂
Enjoy! If you have a request for a special photo, contact me. Perhaps I have what you want, or I can make one for you.
All photos here are by Rosangela C. Taylor.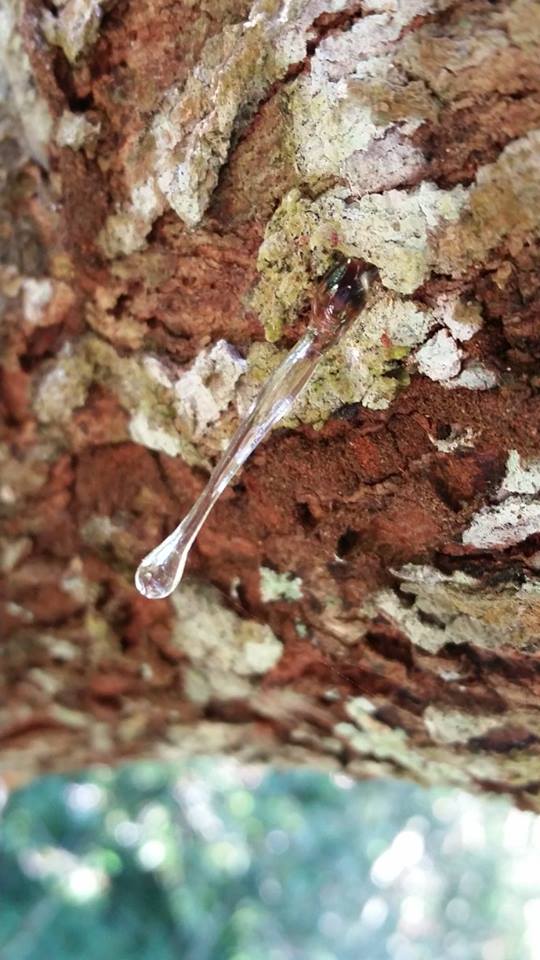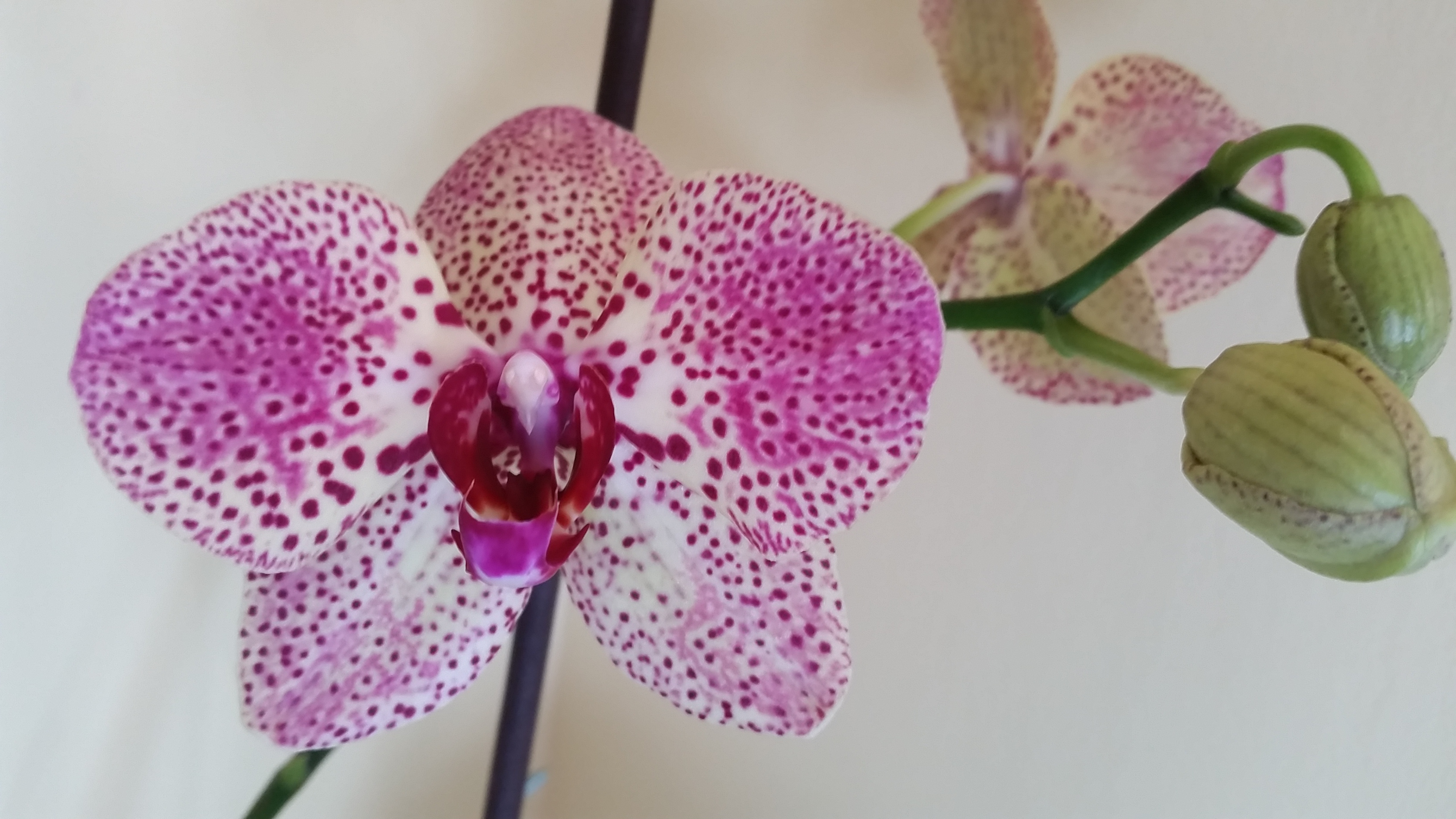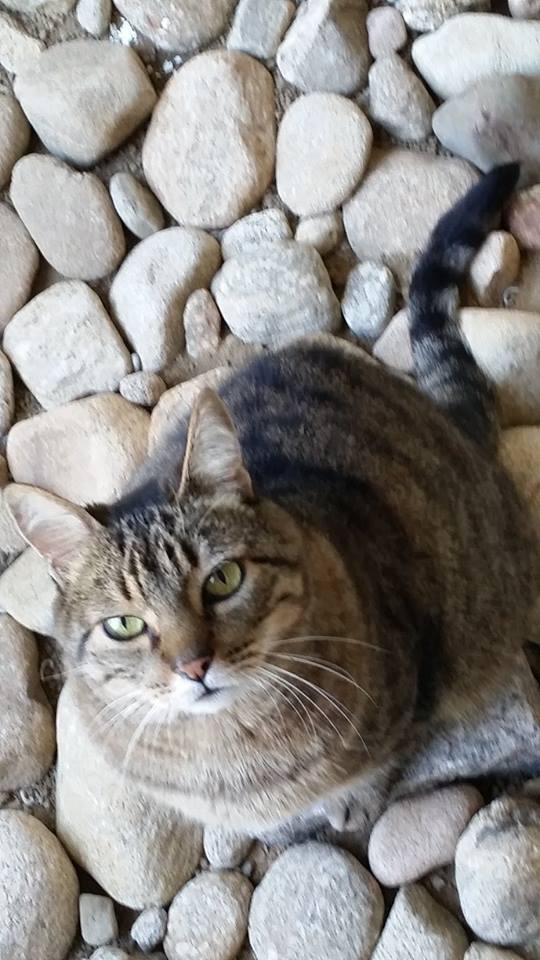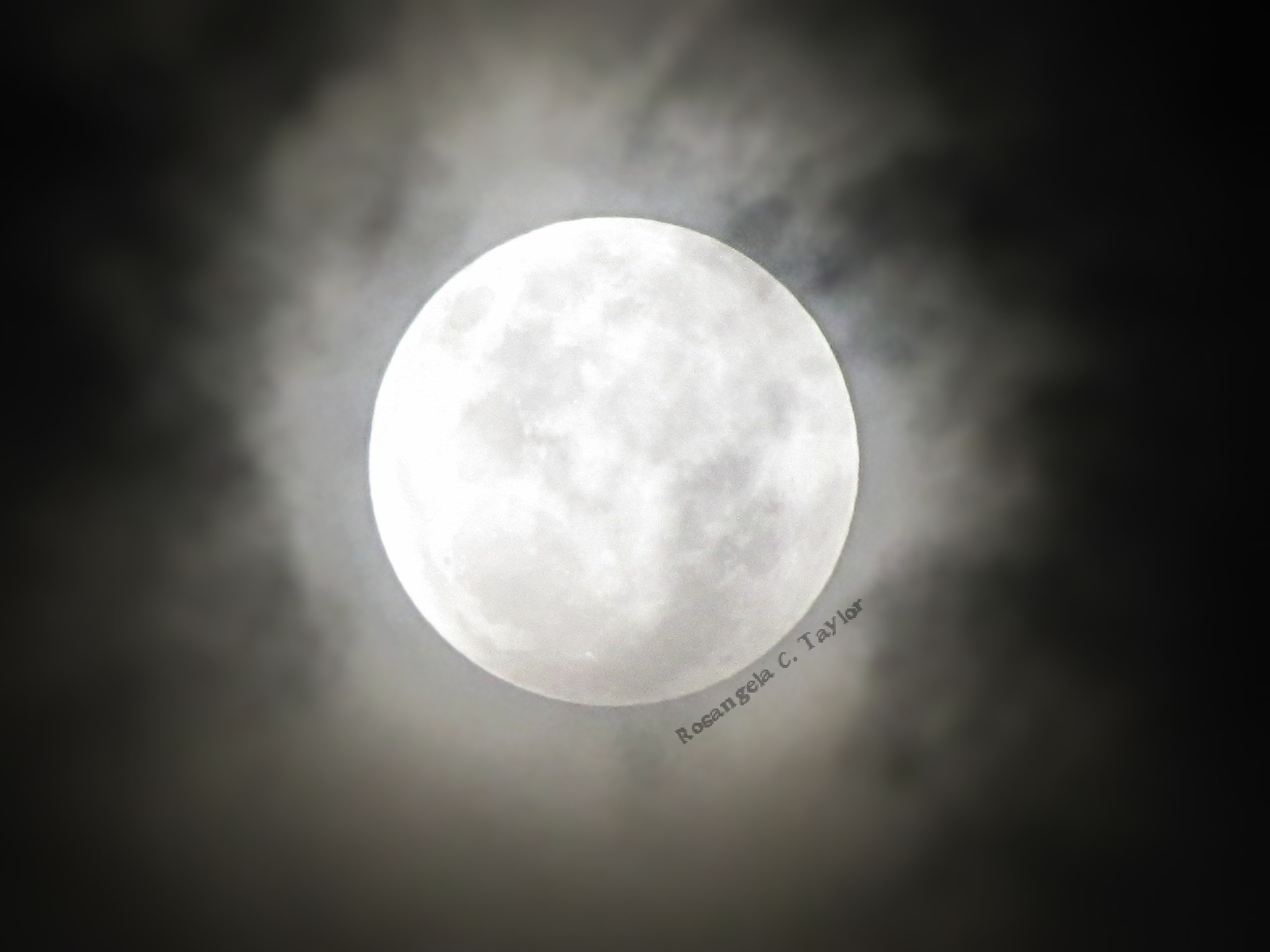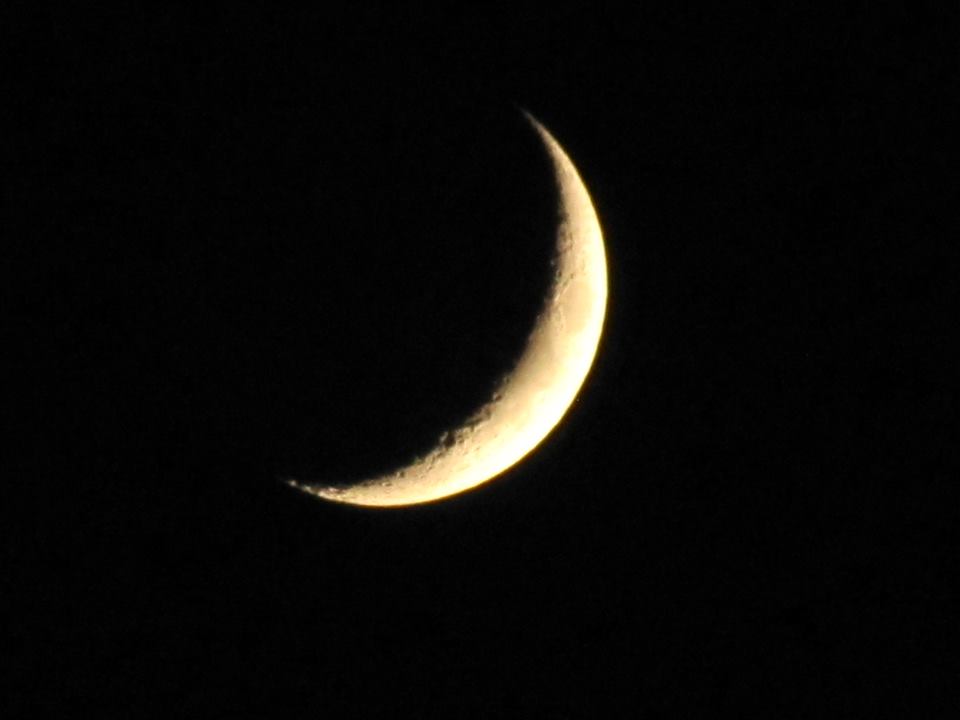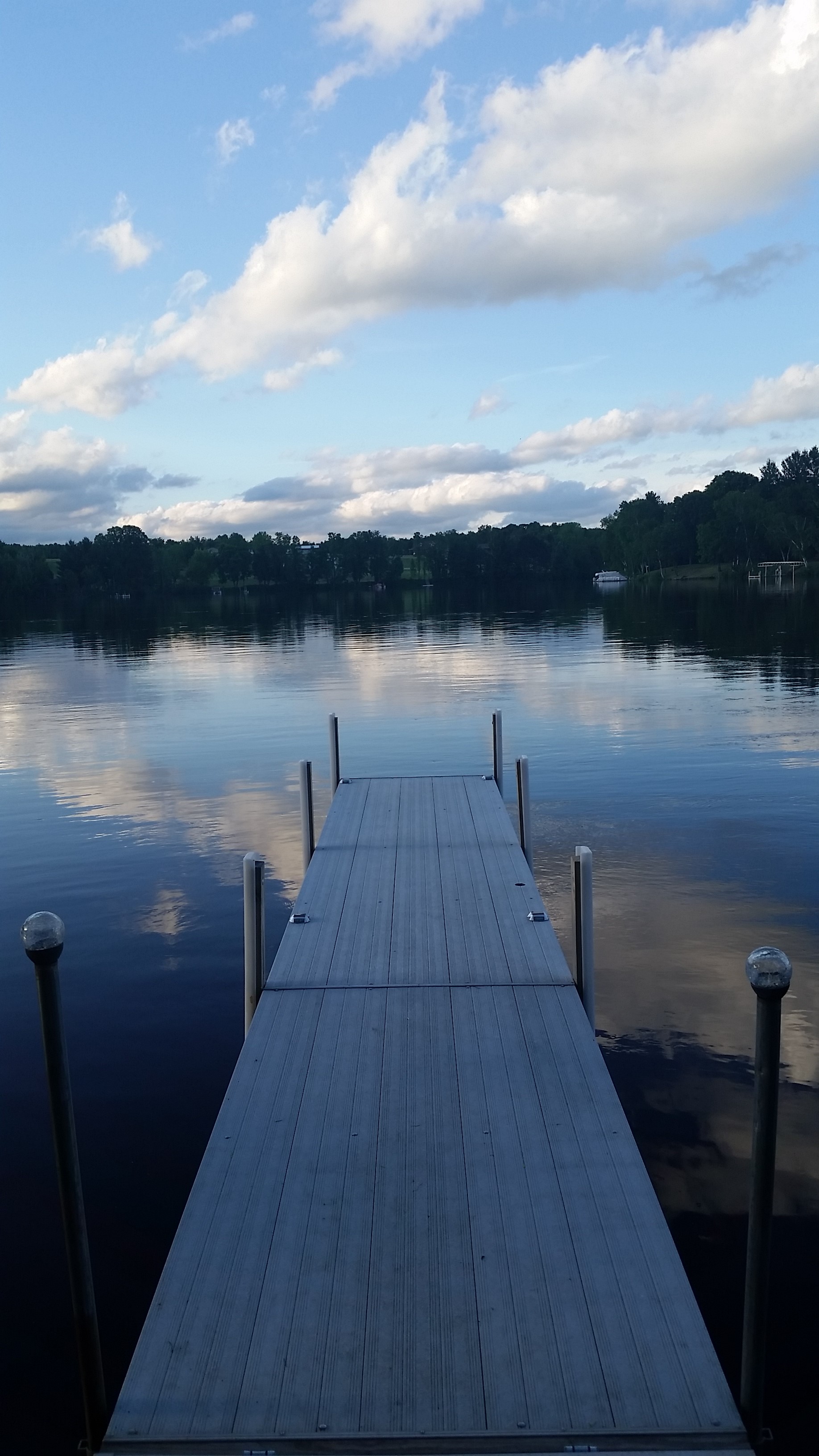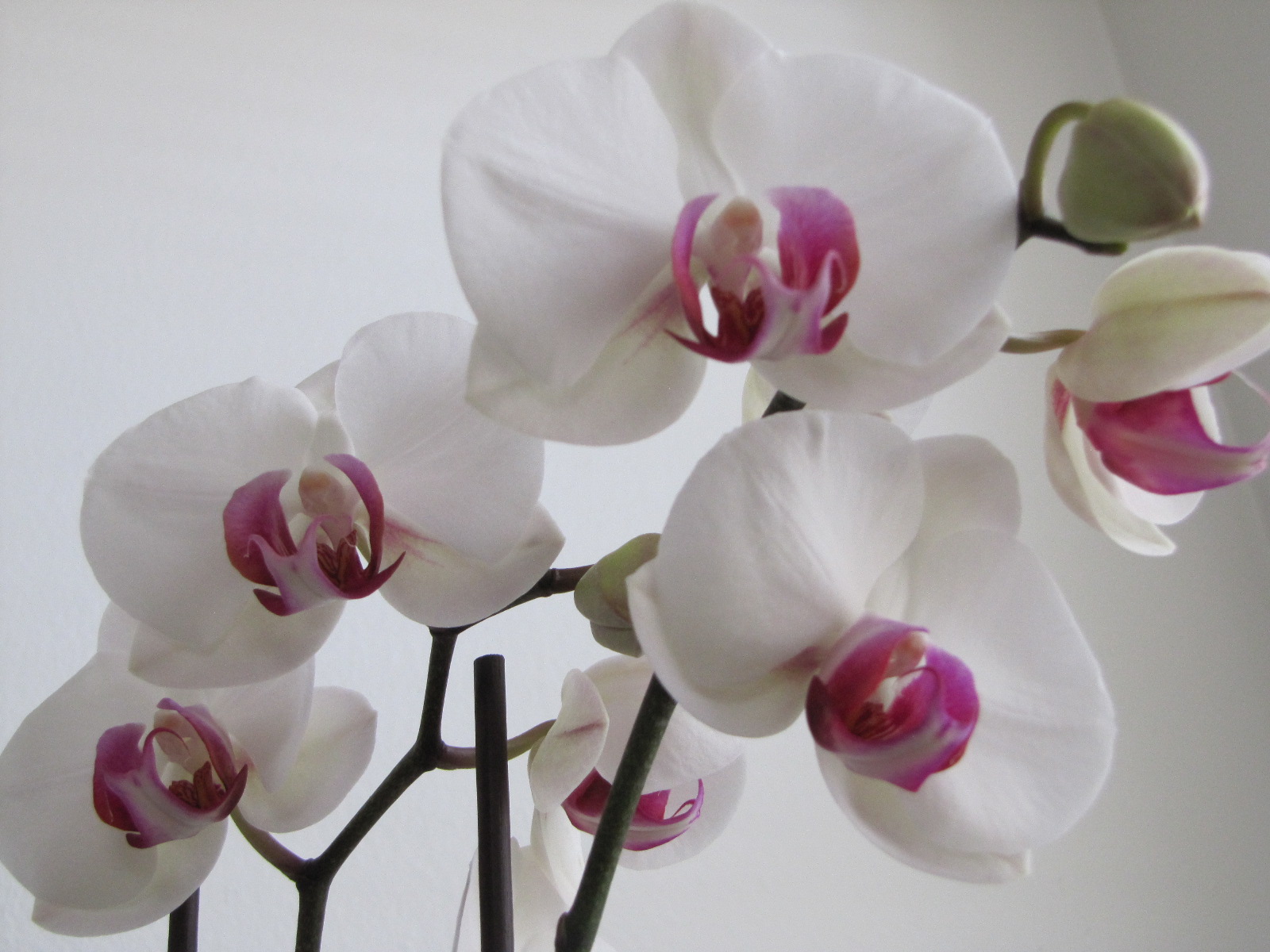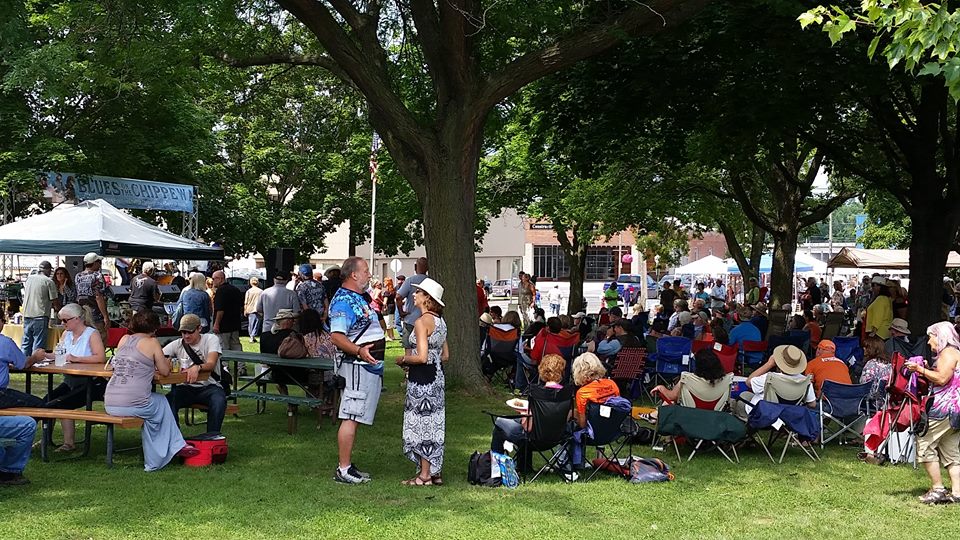 Happy Blues & Many Other Colors