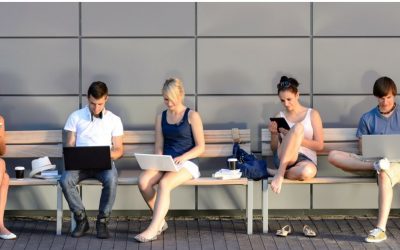 We are losing so much by not paying attention to our emotions, senses, and feelings. While we think we are more connected to everything and everyone, we are, in fact, less connected to the Whole, and losing track of ourselves (our True-Selves).
read more
Download your Free Booklet!
And add more inspiration to your days!
Thinking of someone who would like to read this?
Please, share!