Book Reviews
by Rosangela C. Taylor
There are things known and there are things unknown, and in between are books to expand our perception.
From good books, we take away entertainment, education, and inspiration for life. From bad books, using our discernment and critical thinking, we can learn how to be more selective and let go of what does not favor us.
Either way, there is always a benefit in reading books, as long as we allow ourselves to expand our perceptions.
Here, I share my take on some of the books I've read. I hope it can inspire you and serve you well as you pick one or more of these books for your next reading(s). In each review, I invite you to share your opinion as well. It's always enriching to see things from different perspectives.
Enjoy the ride, I mean, the reading! 🙂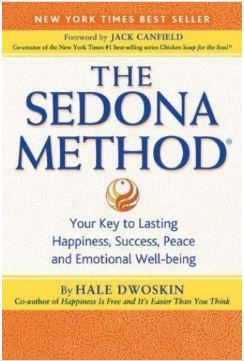 The Sedona Method
Hale Dwoskin
Personal Improvement, Well-Being
This book does an excellent job explaining about The Sedona Method and guiding the reader through one the most effective releasing techniques I've ever used. 
Throughout these highly inspiring pages, Hale Dwoskin leads us through processes of letting go of sensations and emotions that are trapped inside us and sabotage our success in life. 
It's an invaluable tool to refer to every time we feel that things are not so right in our world.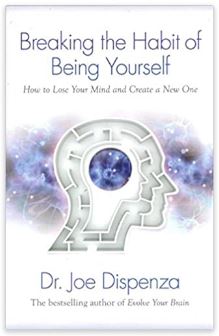 Dr. Joe Dispenza
Personal Improvement, Science, Quantum Thinking
This book can be a gem for those who want to understand the intricacies of existing and creating different realities from a quantum perspective.
Dr. Joe Dispenza provides an excellent education on brain, mind, and how they are connected to our reality. The book is divided in three parts, and the first one is a deep well of extraordinary explanations.
The second and third parts of the book…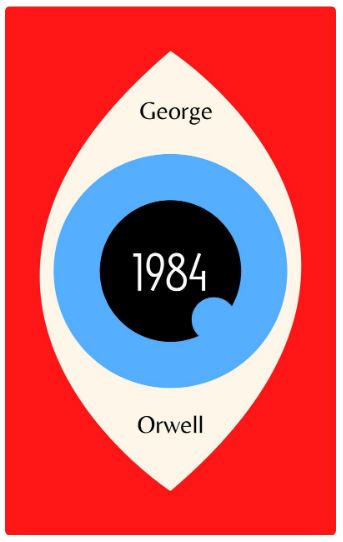 George Orwell
Fiction, Dystopian
A challenging book with profound thoughts and circumstances; and  loaded with similarities between a dystopic world and the one we are living now (especially taking into consideration the recent events in 2020): social and political issues, media brainwashing, fallacies, imposed fears, thought shaping, etc. 
This book is not only a fictional book you read on vacation. It's a social study, it's a study of the mind and of the power that surrounds us.
It's about the wisdom that resides in awareness. The awareness that the world is lacking. Awareness of truth. Of self-empowerment.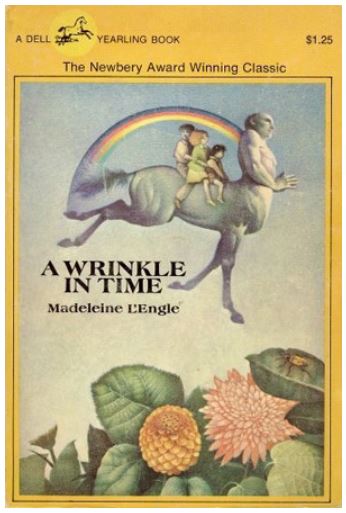 A Wrinkle in Time
Madeleine L'Engle
Review on the way…
Here's another great reading suggestion!
You can start reading right now, and it's FREE!