Blog
by Rosangela C. Taylor
Life is a Blog…
It's full of personal interpretations, insightful experiences, and inspiring thoughts. Dive in!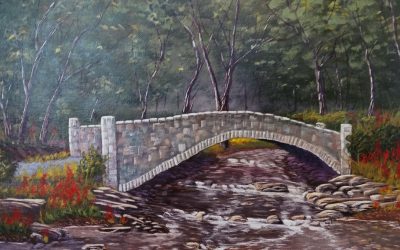 We have to cross many bridges to reach enlightenment. And they are not all pretty. They can be shaky and scary – but we must notice that we are the ones who are shaking the bridge, and we are only scared because we […]
read more
Subscribe and know when I post new articles.
Also, FREE download of the Ebook of the Year!