Life is a Blog…
It's full of stories, experiences, and personal interpretations. And it's sharable!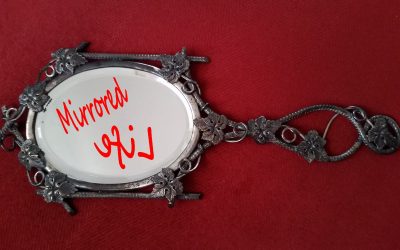 Take a leap with me beyond the possible and into the impossible (or what's perceived as impossible) and have a look into the future. Better yet, miss the future. See how creatively we can do that […]
read more
Add more inspiration to your days!
Free Download!