Ongoing Stories, Observations & Ideas...
Experiments that didn't blow up (and some that did!)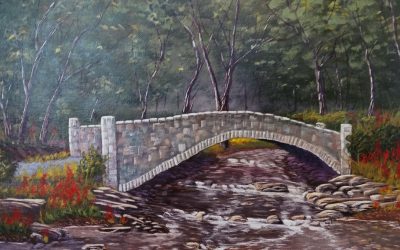 We have to cross many bridges to reach enlightenment. And they are not all pretty. They can be shaky and scary – but we must notice that we are the ones who are shaking the bridge, and we are only scared because we […]
read more
Thinking of someone who would like to read this?
Please, share!